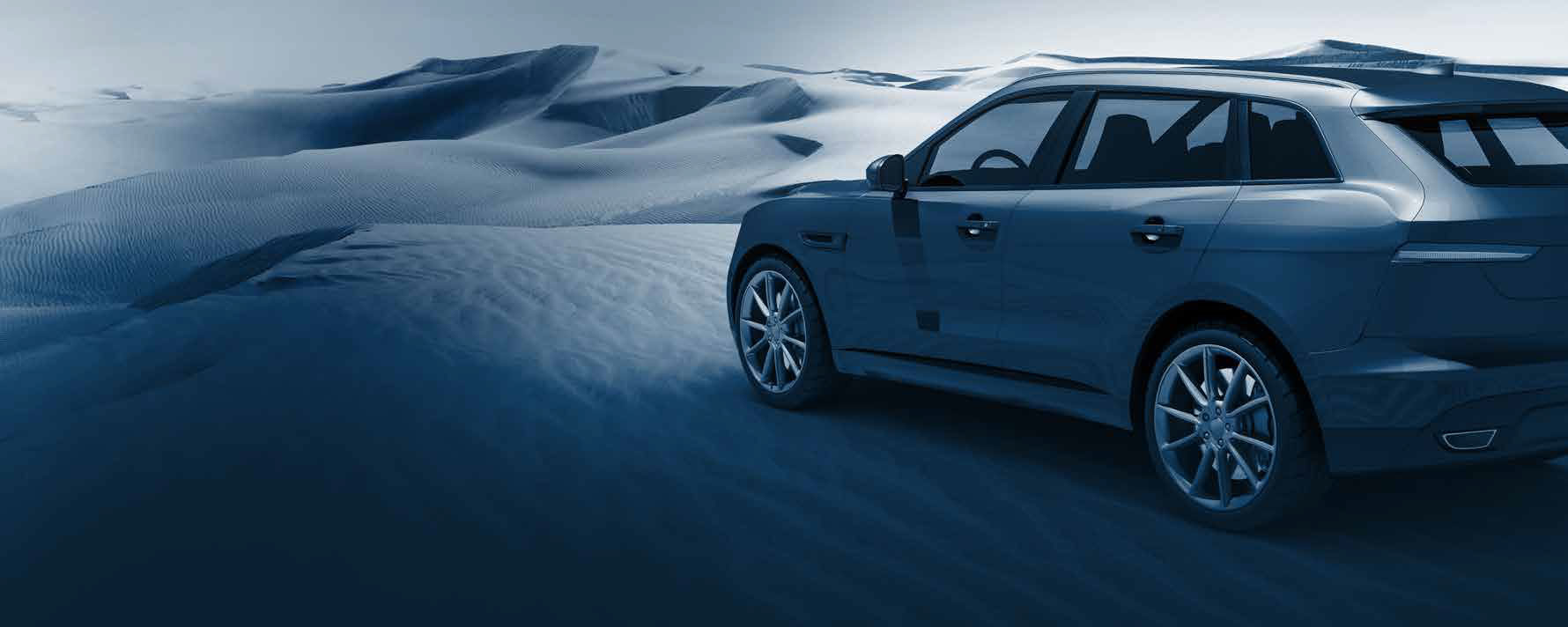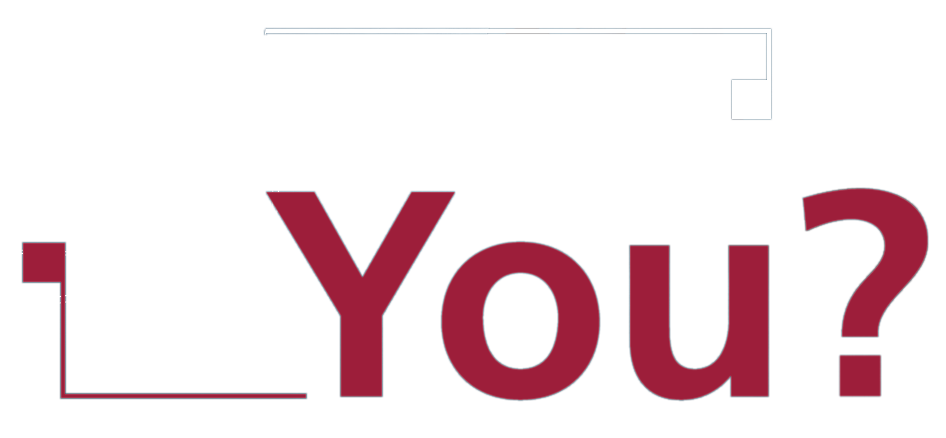 Megatech je zkratka pro nejmodernější technologie, kvalitní výrobky a odborníky. Jsme firma s přibližně 2700 zaměstnanců v 9 zemích světa. Úzce spolupracuje s výrobci automobilů na dokonalých technických řešeních.
Naše hlavní zaměření: automobilové interiéry. Náš cíl:trvalý růst – nejlépe s odborníky jako jste vy. Protože abychom se i nadále stali lepšími, profesionálnějšími a úspěšnějšími v budoucnosti, hledáme skutečné profesionály. Jistě, očekáváme od vás hodně. Ale na oplátku máme také co nabídnout:
Přímo kupředu
OBRATNOST A DYNAMIČNOST
ANGAŽOVANOST
SPOLEČNĚ SILNĚJŠÍ
MOTIVACE VÝKONEM

PŘÍMO KUPŘEDU
Rozhodni se a jednej!
V CO VĚŘÍME:
Snaha o úspěch
Odvaha chopit se příležitosti
Odpovědnost za proaktivní jednání
CO TO PRO VÁS ZNAMENÁ:
Vy rozhodujete, kdy je požadována skutečná dokonalost
Stanovili jste si osobní cíle
Vyvíjíte konstruktivní řešení

OBRATNOST & DYNAMIČNOST
Vnímej změnu jako příležitost!
V ČEM Věříme:
Budoucí trendy a potřeby zákazníků
Myslíme a jednáme s ohledem na naše zákazníky
Vášeň pro inovace
CO TO PRO VÁS ZNAMENÁ:
Rostete nepřetržitě
Jste součástí něčeho velkého
Motivujeme vás, abyste převzali iniciativu

ANGAŽOVANOST
Převezmi odpovědnost!
V ČEM Věříme:
Proaktivní přístupy
Za okraj desky
Všechna témata na první pohled
CO TO PRO VÁS ZNAMENÁ:
Můžete žít zodpovědnost naplno
Můžete prokázat odvahu
Máte důvěru ze všech stran

SPOLEČNĚ JSME SILNĚJŠÍ
Vzájemně se respektujte!
V ČEM Věříme:
Vzájemná motivace
Společný jazyk
Nejlepší nápady jsou vytvářeny v týmu
CO TO PRO VÁS ZNAMENÁ:
Respekt v soudržnosti
Sdílíme naše znalosti – máte prospěch
Jste součástí rodiny MEGATECH

MOTIVACE VÝKONEM
Jednej, jako by to byla tvá vlastní firma!
V ČEM Věříme:
Nejlepší vstup pro skvělý výstup
Závazek v každé situaci
Zaměření na vytváření hodnot pro MEGATECH
CO TO PRO VÁS ZNAMENÁ:
Zažíváte kulturu zpětné vazby
Otevřené uznání za váš úspěch
Podpora při dosahování vašich osobních cílů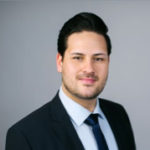 "Megatech je mladý, dynamický, někdy neuspořádaný, ale vždy vzrušující a přitažlivý. Zejména jako mladý zaměstnanec se zde můžete hodně naučit, pracovat interdisciplinárně a ovlivnit toto ve vzrušujícím odvětví. "- Martin Hahn, Country Manager Brazil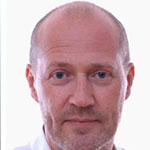 "Na Megatech se mi obzvlášť líbí, že existují krátké cesty rozhodování a že mohu pracovat velmi samostatně. I když všechno nejde vždy perfektně a museli jsme přežít jedno nebo druhé restrukturalizační opatření, vždy to považuji za novou výzvu. "- Rüdiger Gellert, generální a administrativní expert
"S Megatech mohu rozvíjet svou kariéru a cítit se zcela podporován. Úspěch lze dosáhnout pouze ve společnosti zaměřené na lidi se zaměřením na průběžné školení. Jsem velmi rád, že mám ve společnosti Megatech mladý a skvělý tým, který sám přebírá odpovědnost a je opravdu motivovaný. "- Rita Rodrigues, manažer kvality
"Pracuji v IT oddělení a ve skutečně skvělém mezinárodním týmu vysoce kvalifikovaných odborníků s přátelským přístupem. Na této práci se mi líbí, že se nikdy nezastavím a nemám čas zestárnout. Vždy se stane něco nového. Já vždy se mohu naučit nové věci. A co je nejdůležitější, vždy se mohu spolehnout na podporu mého týmu a mého šéfa v případě problémů. Když přemýšlím o Megatech jako o skupině. Opravdu se mi líbí nová energie a moderní styl řízení. Zejména díky Executive Talks se cítím jako součást velké rodiny ". – Robert Papuga, regionální manažer ERP Solutions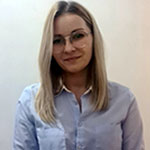 "Práce ve společnosti Megatech mi nabízí mnoho příležitostí. Můžu růst v práci s mnoha odděleními v naší společnosti. Lidé ve společnosti Megatech se zaměřují na vývoj a spolupráci – vytváříme velmi dobrý tým. Jsem ráda, že jsem součástí tohoto týmu. "- Paulina Kaczmarek, asistentka ředitele závodu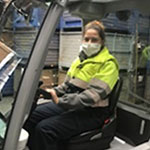 "Když vás baví to, co děláte, jste ochotnější to dělat, a až budete hotovi, budete se svou prací spokojeni." – Silvia Rodriguez, obsluha vysokozdvižného vozíku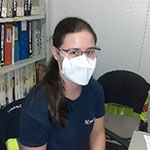 "Je motivující pracovat ve společnosti Megatech Marinha Grande, protože cíle se neustále zlepšují a pracovní prostředí je stimulující." – Carla Silva, technik údržby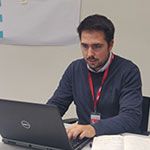 "Chtěl jsem i nadále zaměřovat svou kariéru na mezinárodní a automobilové prostředí. Připojit se k Megatech považuji za výzvu, protože mám pocit, že mohu profesionálně a osobně růst a rozvíjet se." – Borja Perez, programová manažerka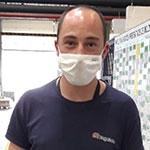 "Megatech mi umožňuje profesionálně růst, přijímat výzvy a sladit můj osobní a profesionální život. V této společnosti je učení snazší a to mi pomáhá profesionálně růst. "- Jacobo Vázquez, plánovač materiálů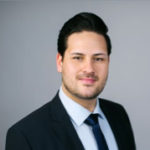 "Líbí se mi dynamika a vysoké standardy pozice HR manažera, ale především se mi líbí blízkost k lidem a duch týmu, který společně pracuje na dosažení cílů a cílů závodu na první minutu se cítil jako součást tohoto týmu ". – Jose Antonio Gonzalez, HR manažer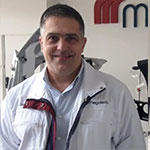 "Líbí se mi dynamika a vysoké standardy pozice HR manažera, ale především se mi líbí blízkost k lidem a týmový duch, který společně pracuje na dosažení cílů a cílů závodu na první minutu se cítil jako součást tohoto týmu ". – Jose Antonio Gonzalez, HR manažer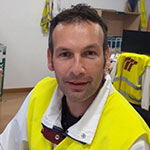 "Na této společnosti si nejvíce cením blízkosti lidí a známého obchodního ducha, který je ve společnosti Megatech vždy přítomen. " – Gonzalo Durán, vedoucí výroby